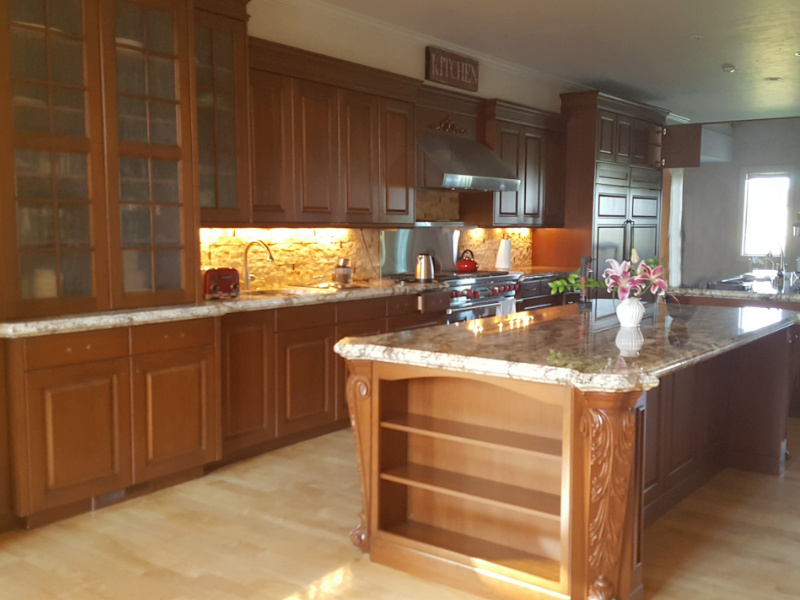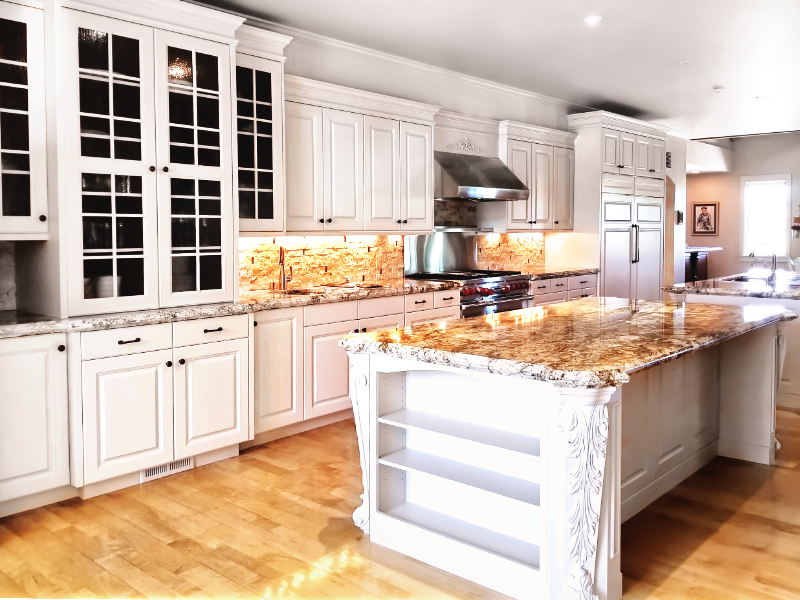 Great Value!
For a fraction of the cost, energy, and time, your current cabinets can look better than ever.
Before & After
Renew your kitchen or bathroom cabinets for a fraction of what a remodel costs.
Our approach takes your old and outdated cabinets and renews them by coating them with a hard acrylic coating that is easy to clean.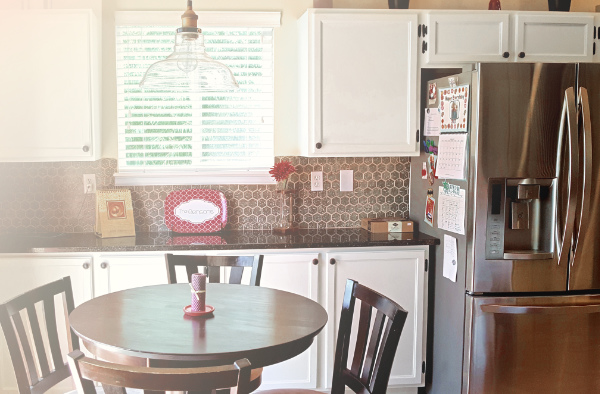 The Quality of Cabinet Coating
Durable
Our coating process will not fade, crack, or peel.
Elegant
Your cabinets will look clean and beautiful.
Time-Tested
Coated cabinets will retain their beauty and strength for years to come.
Home Value
Renewing your cabinets will add value and will modernize your entire home.